Meet Jenn, Mixology Westhampton Beach Manager. If you don't know her already, you'll probably hear her jokes all the way down Main St. She will build you a wardrobe to fit your personal style and make you feel confident in your new pieces. As a working mom, she's probably wearing a Daydreamer graphic tee and Flying Monkey jeans. Shop her picks online and don't forget to visit her when you're out in the Hamptons.
Upcoming Events with Jenn
Friday, 5/27
Memorial Day Event - RN Ear Piercer
Saturday, 5/28
Memorial Day Event - Make Some Noise DJ's
Sunday, 5/29
Memorial Day Event - Jeff's Ice Cream
Mixology Westhampton Beach
Address
Westhampton Beach, New York 11978
Mon - Sat: 10AM - 6PM
Sunday: 11AM - 6PM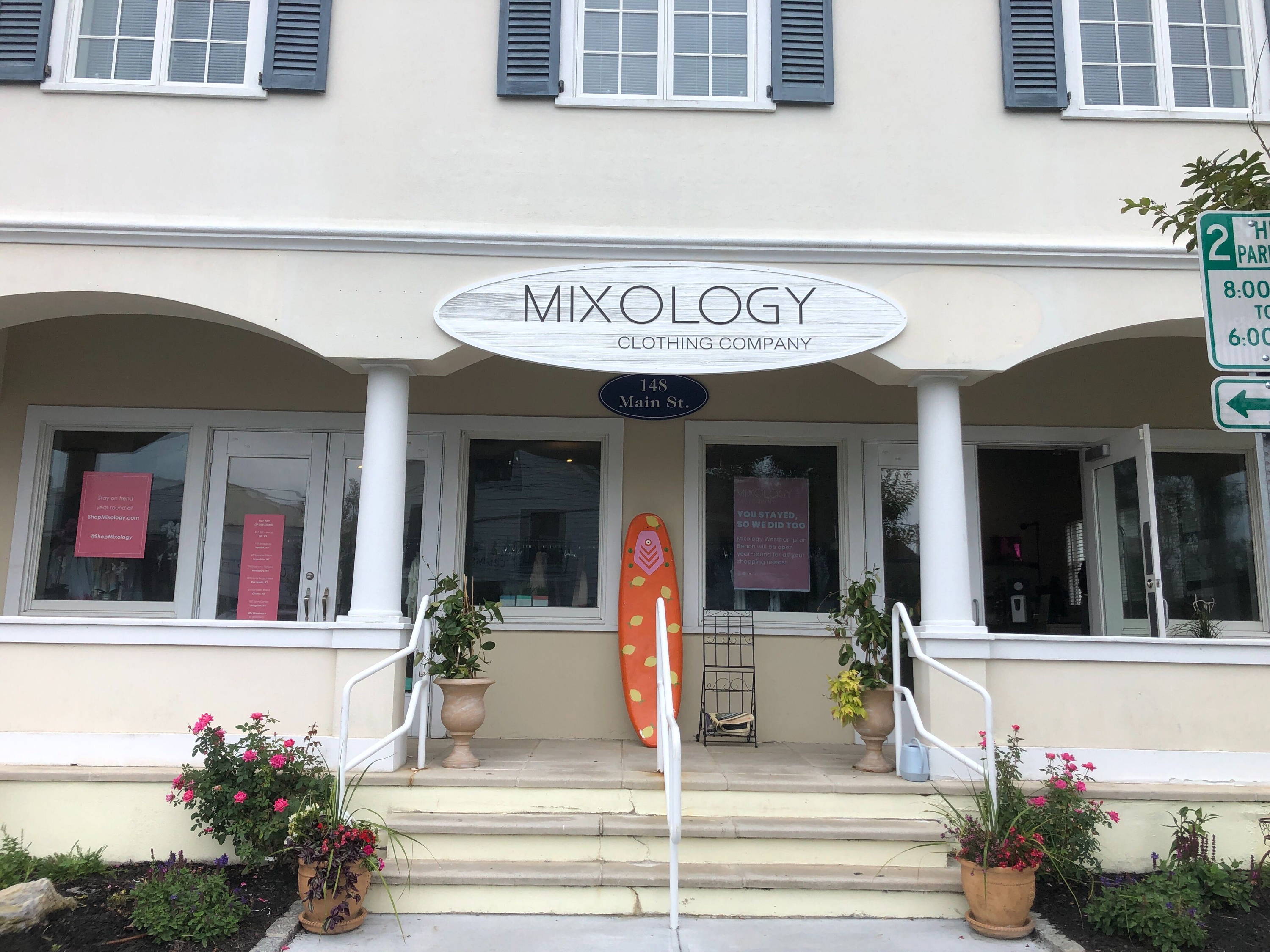 Want to reach out to Jenn?
Leave your contact information here!