Since 2009, Mixology Clothing Company has had one mission: inspire confidence. Think of us like a best friend or second mom, here to help you get ready for all of life's events. We strive to go the extra mile for our customers and everyone who makes this business what it is, a family. Mixology was born from mixing high and low price point items to create a chic look at an affordable cost.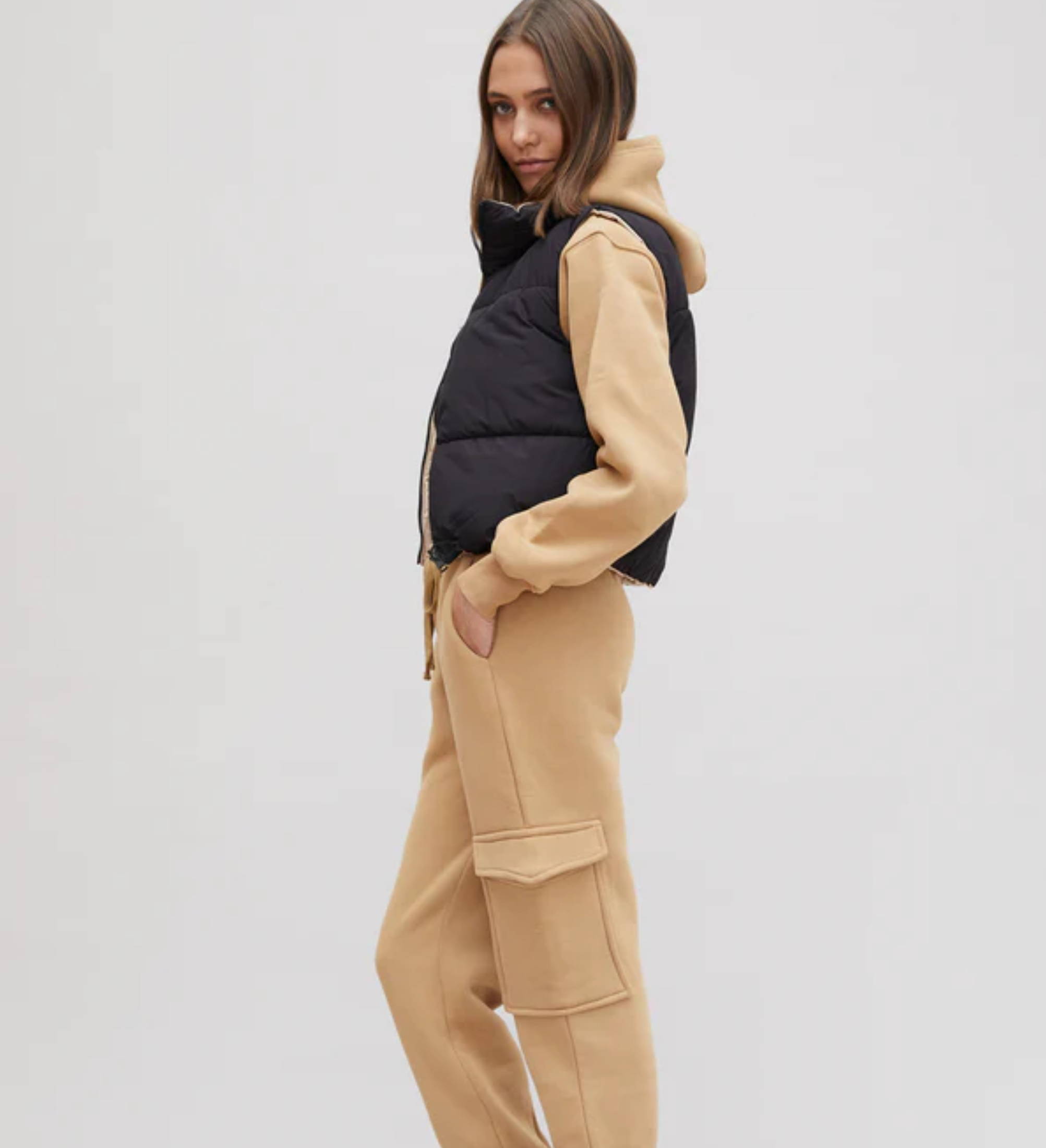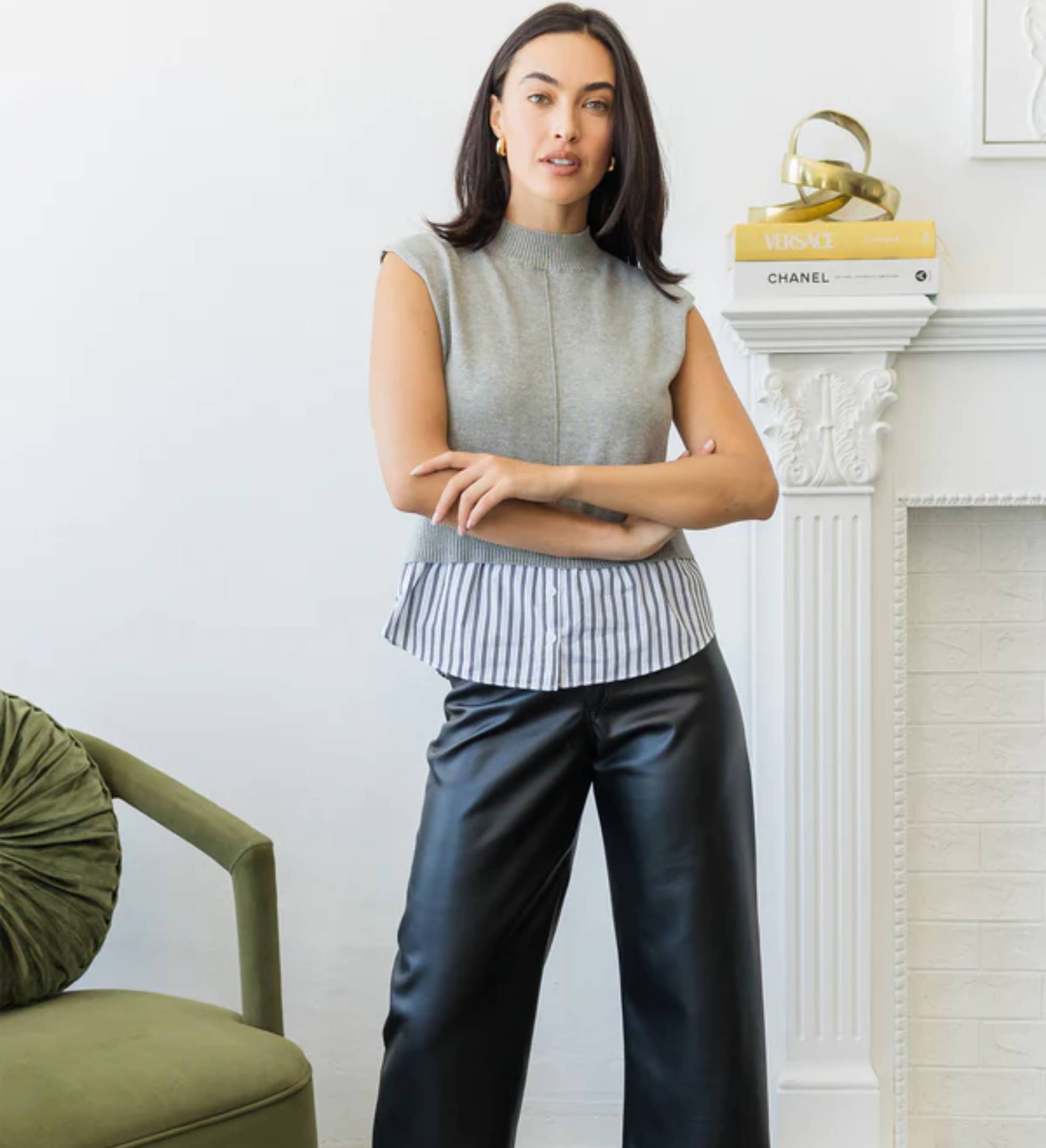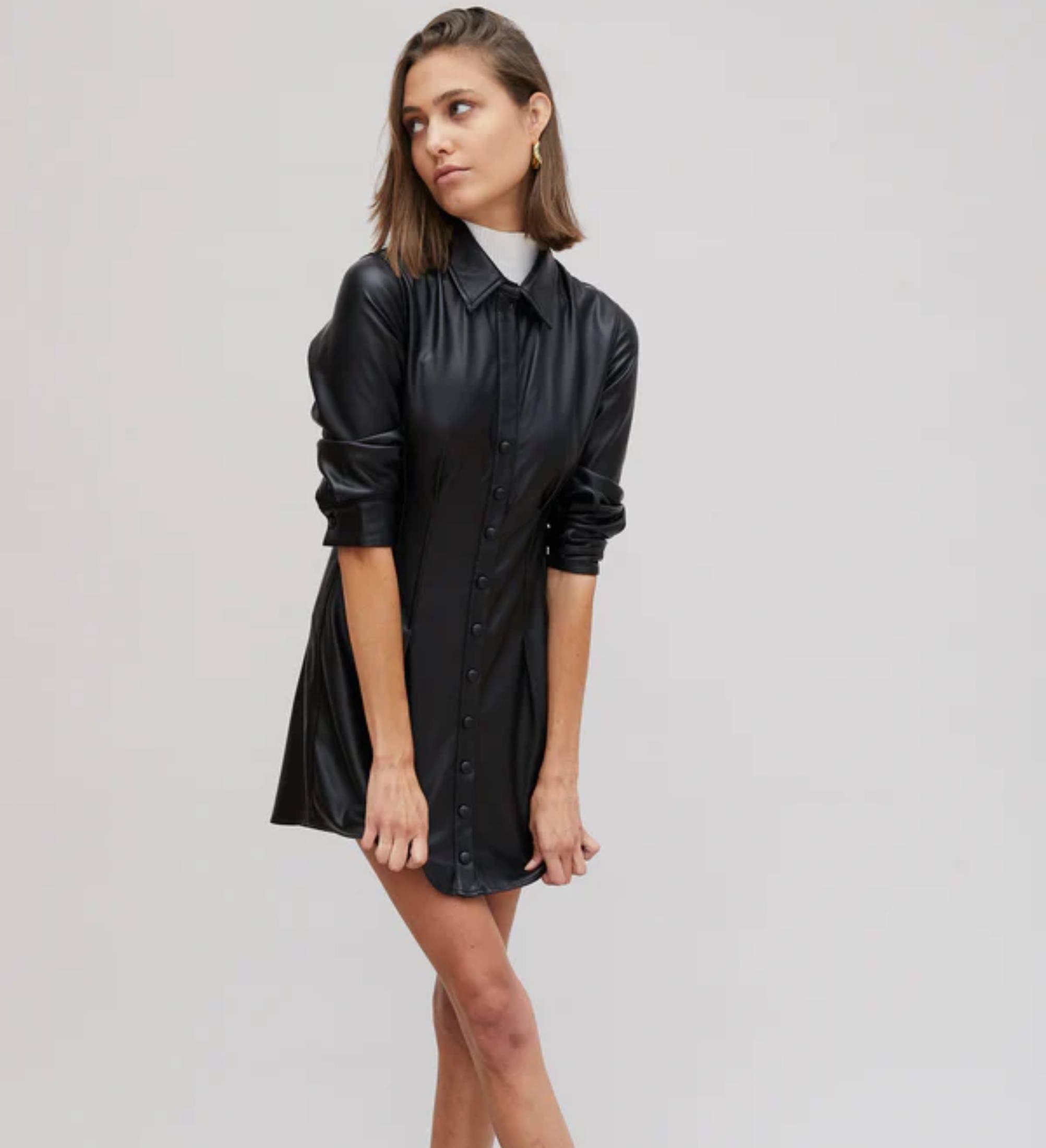 Not Your Average Recipe For Success...
Family is at the core of our origin story — and that spirit has never left Mixology's culture.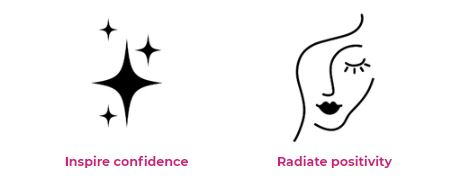 By having a range of unique fashion brands, we can offer our customers the best styles of the season!
Explore these collections:
FOLLOW US TO STAY IN THE KNOW!