We love to get involved and be a part of our local communities. We do hundreds of events in store & online to support local initiatives and charities that we are passionate about!
Want us to support your charity or host a fundraiser? Contact us below!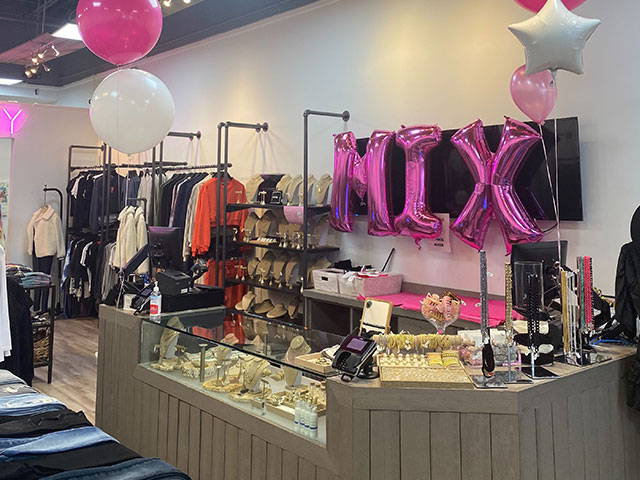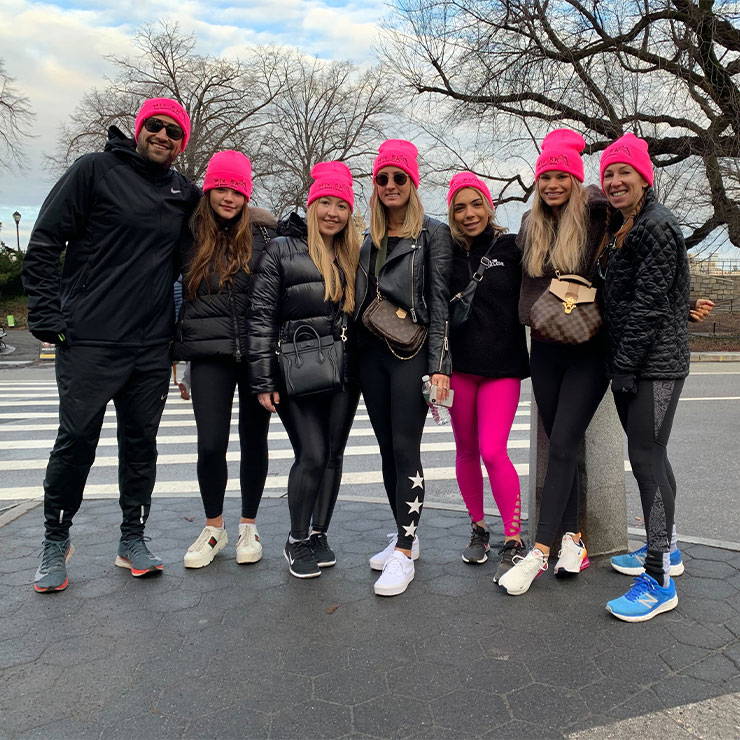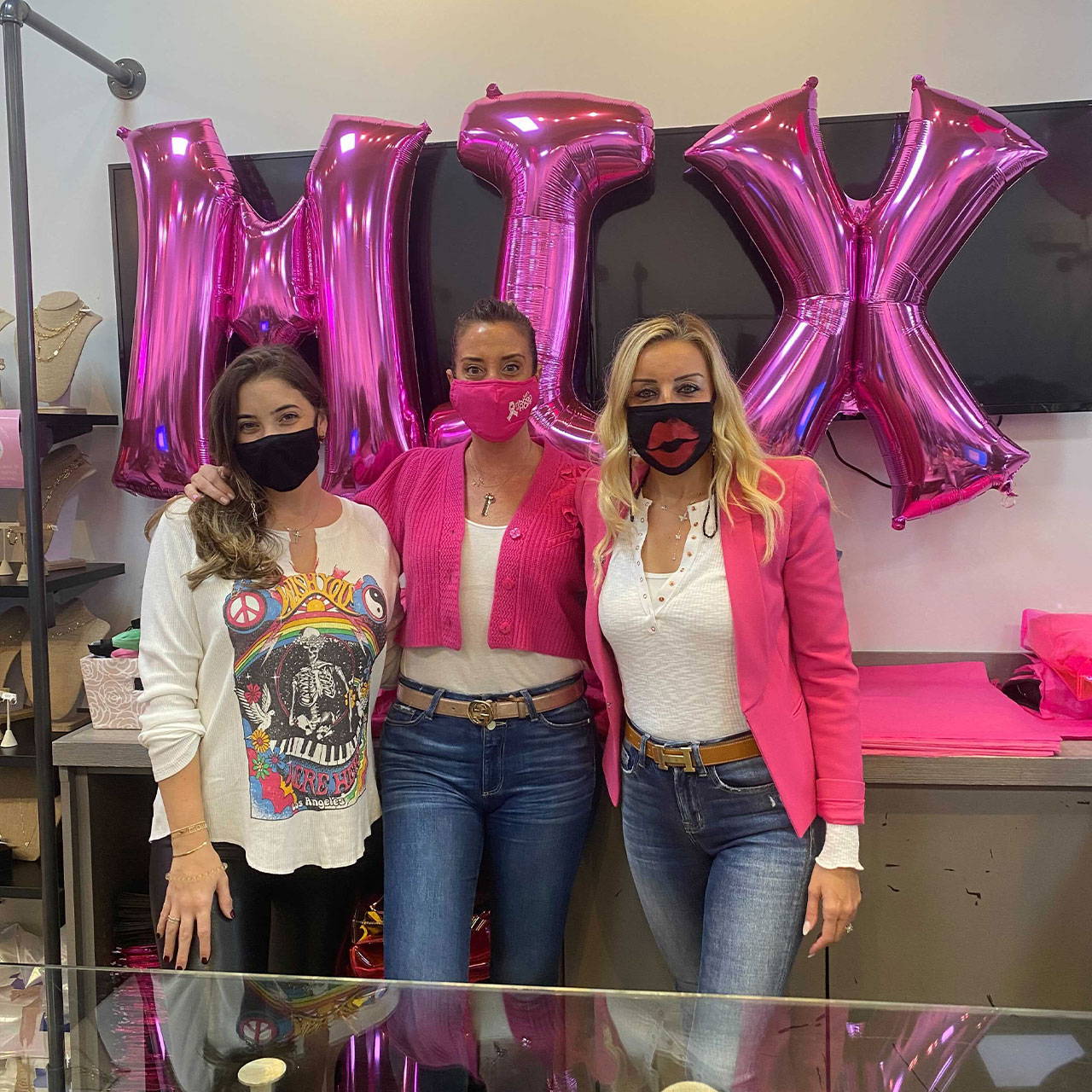 Some of the Charities We Supported
143 Collective
Bake Back America
Big Brothers, Big Sisters
Cancer Kids First Hewlett
Children's Hope Chest
Dix Hills Jewish Center
Fight4Smiles
Friends of Karen
Girls On the Run
Help Hope Live
Helping Women Period
Hewlett High School PTA
JDRF
Ice Hockey in Harlem
Leukemia & Lymphoma Society
Little Saint Nick Foundation
Love From Lauren Foundation, Inc.
Lucina Maier-KLS
Lustgarten Foundation
Lynbrook Kindergarten Center
Our Lady of Sorrows School
Ronald Mcdonald
Sailor Cheerleading Association
Saint Barnabas Medical Center
SCOPE
South Side High School
Stacy's Warriors
Supplies for Success
The Harris Project Inc.
The Inn
The Leukemia & Lymphoma Society
Tikva Organization
TNBC Foundation
Trail Blazers for Kids
WIZO USA