introducing: everyone's favorite leather jacket
Introducing the epitome of style and craftsmanship, the Mercer Leather Jacket by Robertson and Rodeo. This exceptional piece redefines what it means to wear luxury. Designed exclusively by the buyers at Mixology, the Mercer Jacket exudes sophistication, while effortlessly merging classic design with contemporary flair. Whether you're strolling through city streets or attending an event, the Mercer Leather Jacket effortlessly becomes an extension of your personality, exuding confidence and allure.
From sketches to salesfloor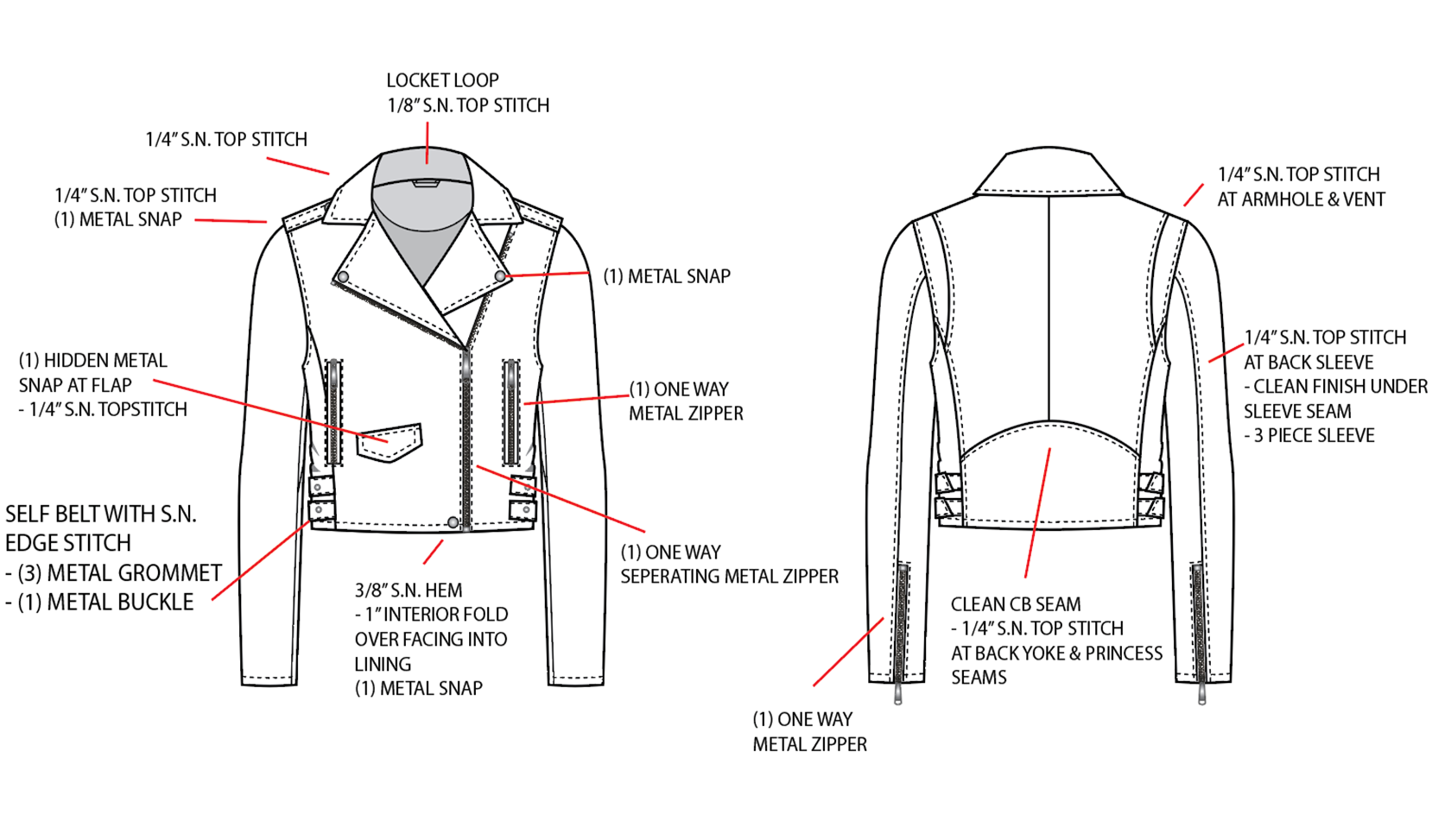 Our buying team designed this jacket from start to finish. Paying extremely close attention to detail, our buyers wanted this jacket to be the perfect addition to your wardrobe for anyone and everyone. We are giving you a closer look on the whole buying process behind the Mercer Jacket and what went into making this jacket so special:
Get a behind the scenes look: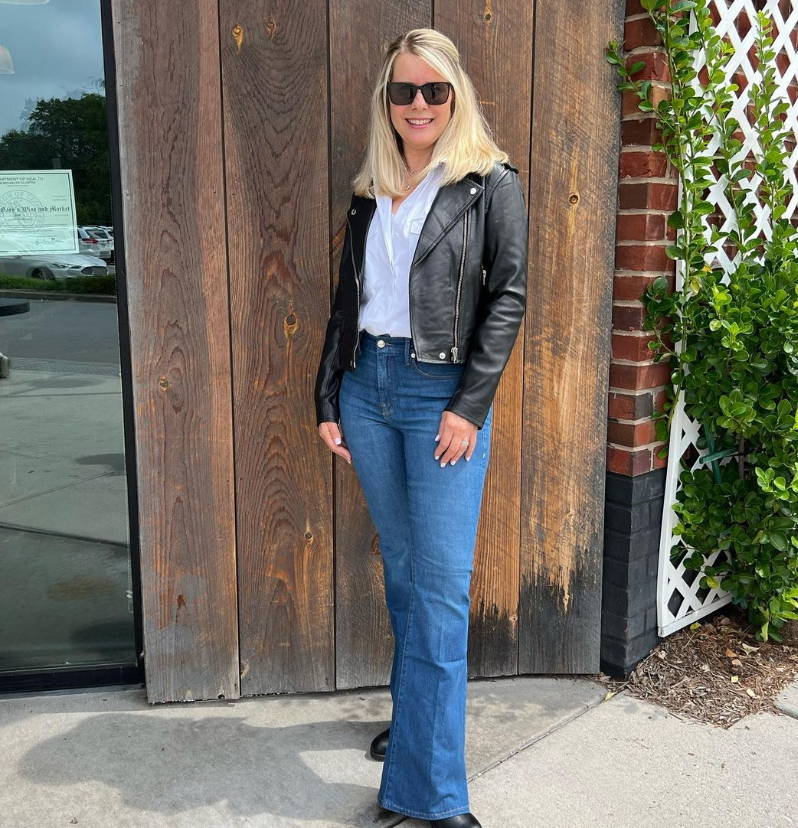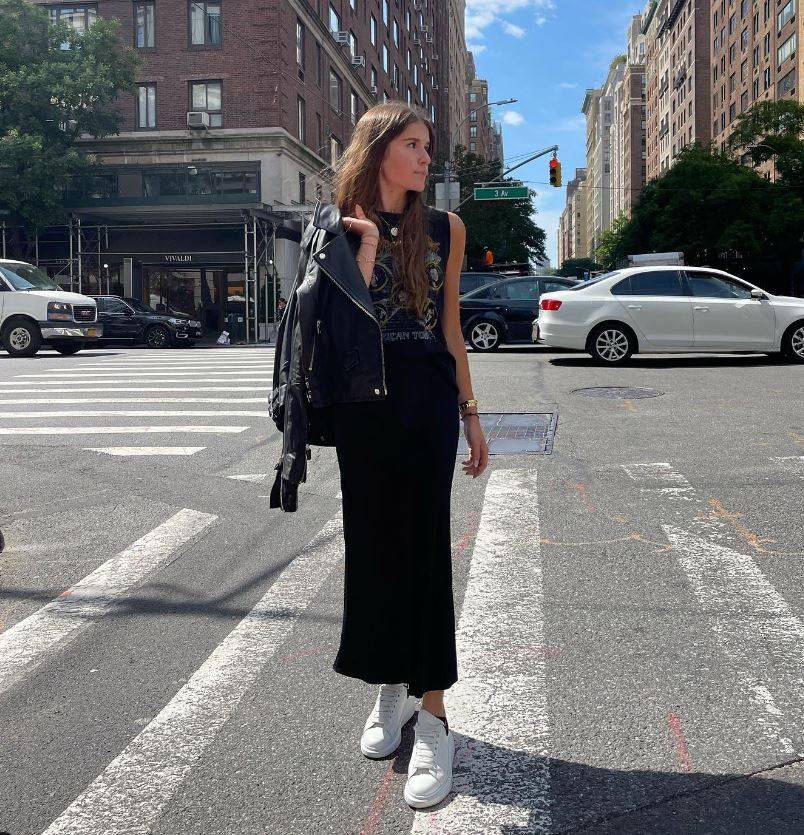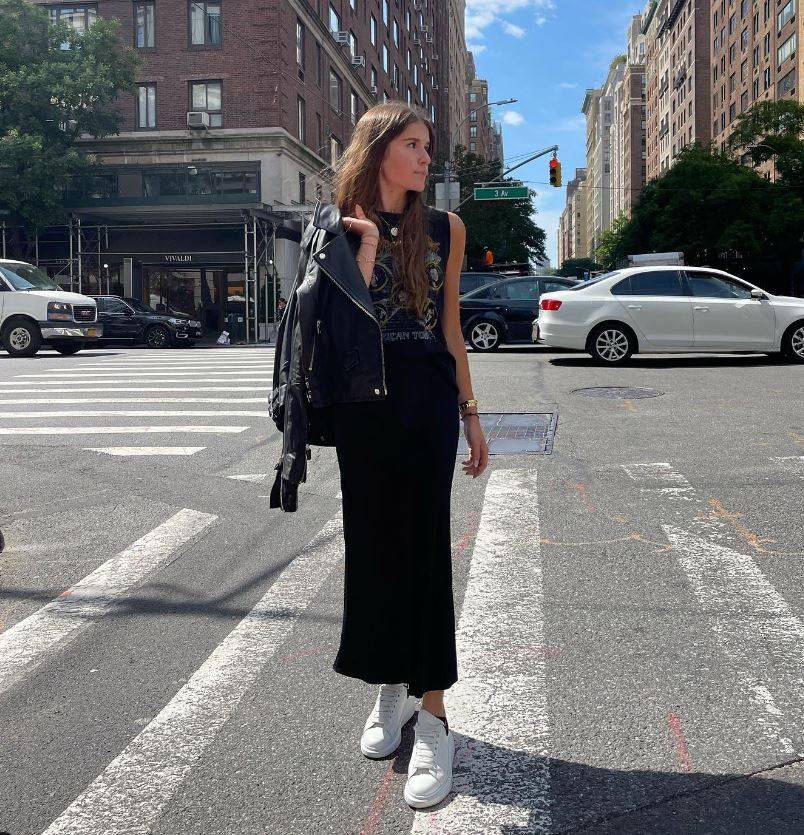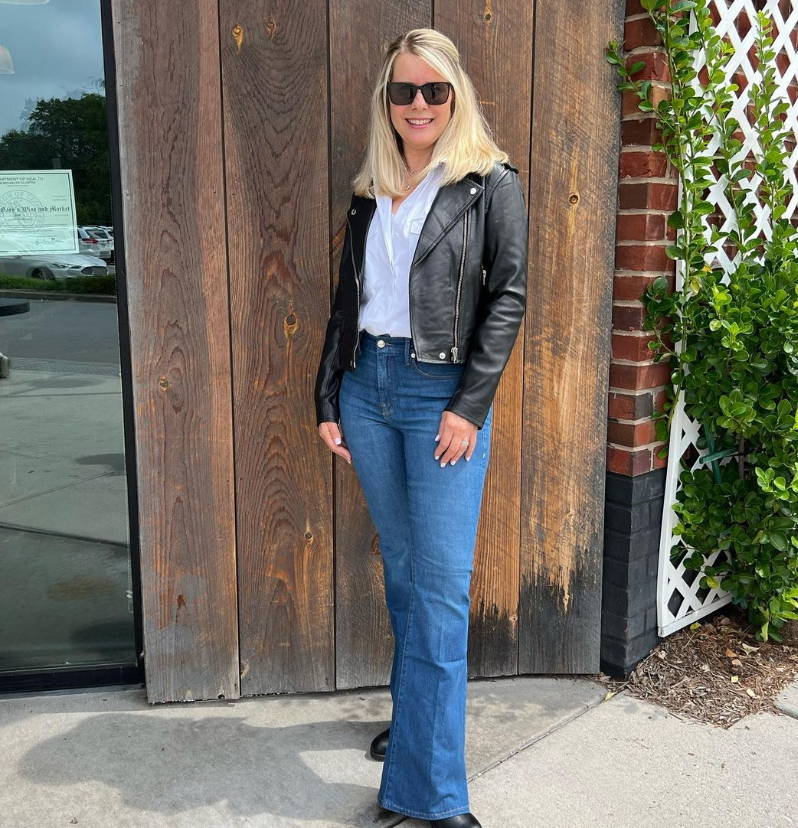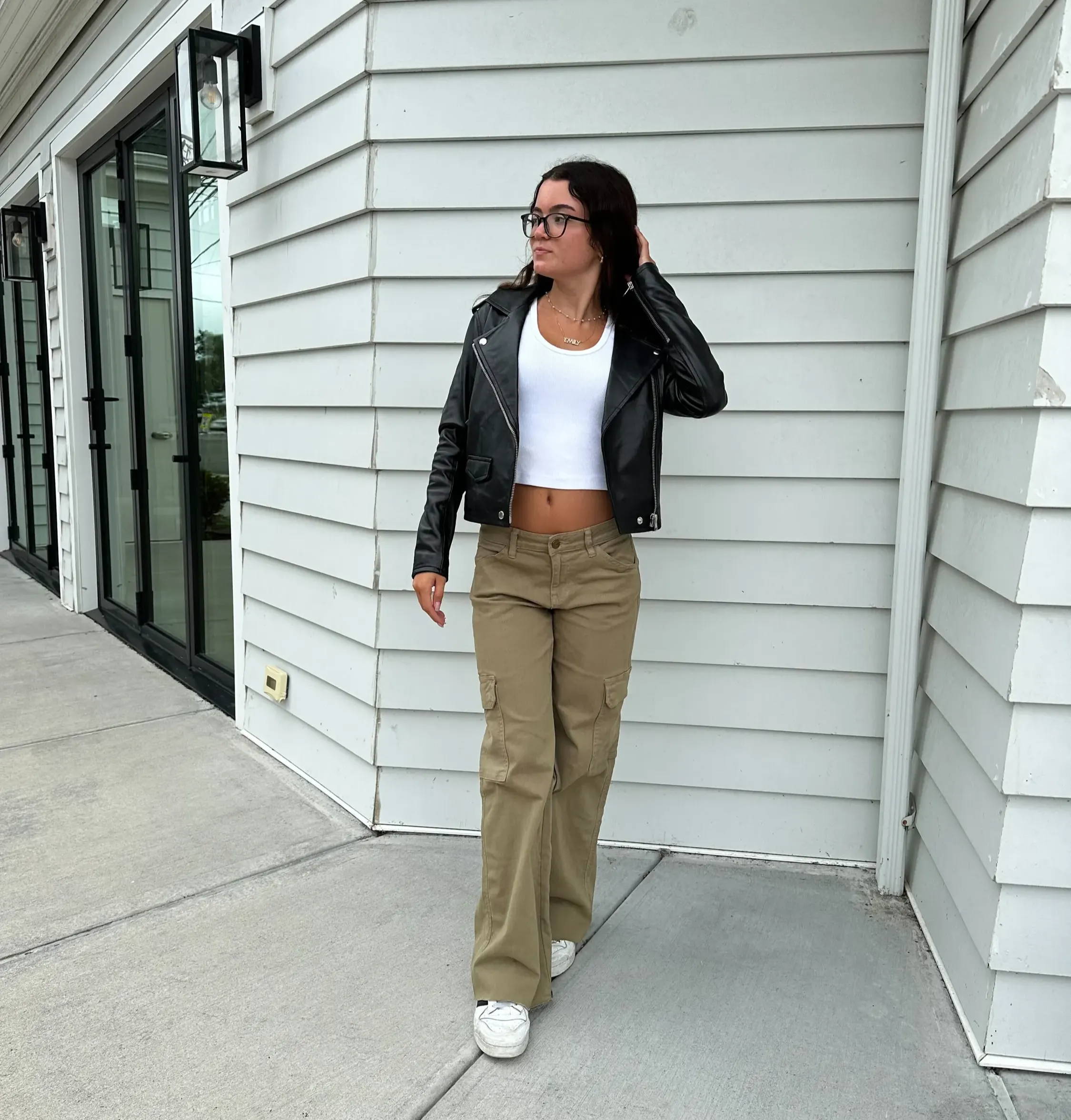 FOLLOW US TO STAY IN THE KNOW!