Meet Jill, Manager of Mixology Scarsdale! She's a mom of two kids, a daughter who loves shopping at Mixology, and a son who hopes we'll carry men's clothing soon. She loves being around people and finds it so rewarding to help customers with their personal styles. Addicted to reading vogue at 16 years old, Jill knew she wanted a career in fashion. She studied merchandising and marketing at Syracuse University. Make sure to stop by and visit her when you're in Scarsdale.

Mon - Sat: 10AM - 6PM
Sunday: 11AM - 6PM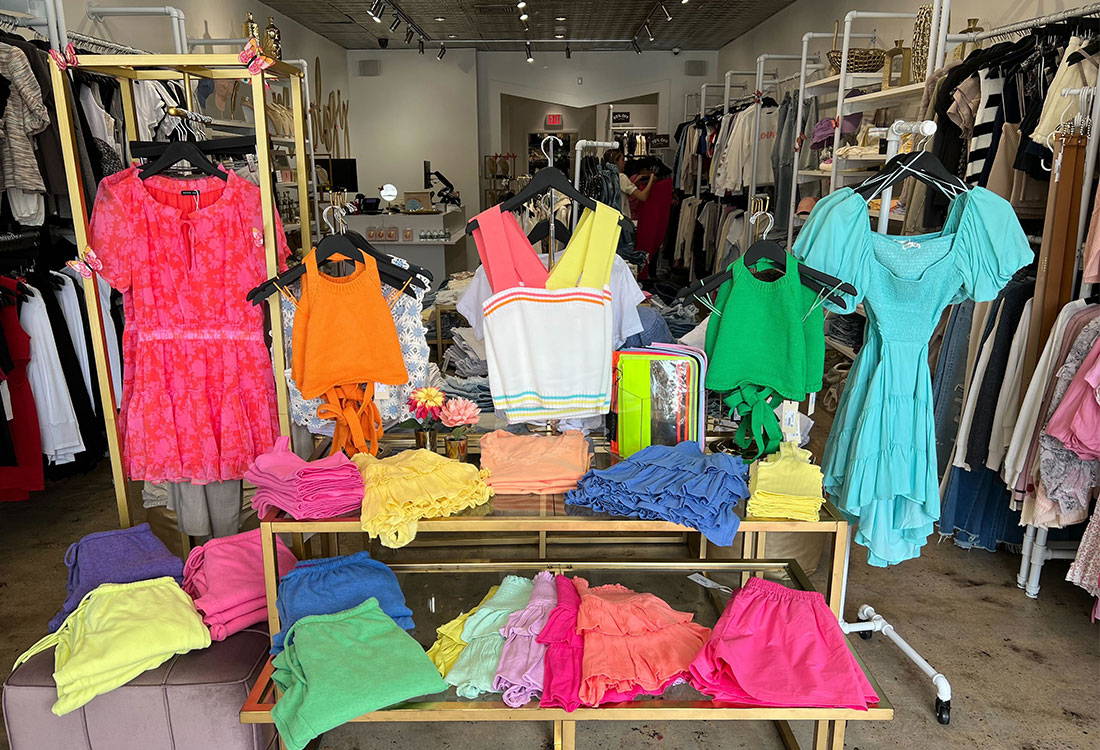 Want to reach out to Jill?
Leave your contact information here!