Meet Julia, Manager of the Concept Store and Jenn's right hand at Mixology Westhampton Beach. Working at Mixology over the last five years, Julia has loved styling you all during the busy season and beyond. She lives in white jeans, fun colors, and dresses over the Summer. She's always spotted in her everyday jewelry favorites, especially hoops. Follow @mixologywesthampton to see her content & tune in to the Jenn & Julia Show on IG.

Upcoming Events with Julia
MAY 2022
CONCEPT STORE OPENING
Address
Westhampton Beach, NY 11978
Monday - Thursday: 10AM - 7PM
Friday & Saturday: 10AM - 8PM
Sunday: 11AM - 7PM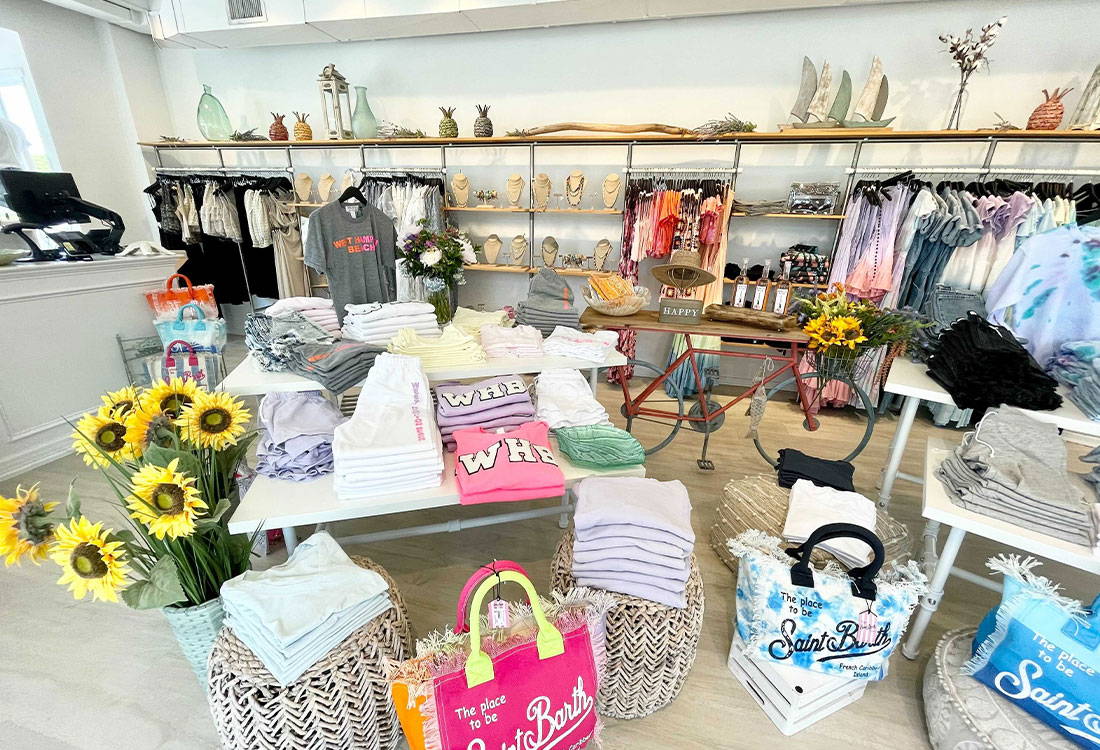 Want to reach out to Julia?
Leave your contact information here!