Meet Patricia, Manager of Mixology Roslyn. Patricia is a true boss from throwing over-the-top events to networking across Long Island, and looking fabulous while doing it all. She loves to wear designer-inspired, elevated pieces from work to vacation. Patricia and her daughter are constantly dressed in their favorite Mixology styles. Come visit her in Roslyn and she won't let you leave without a St. Barths bag.
Mon - Sat: 10AM - 6PM
Sunday: 11AM - 6PM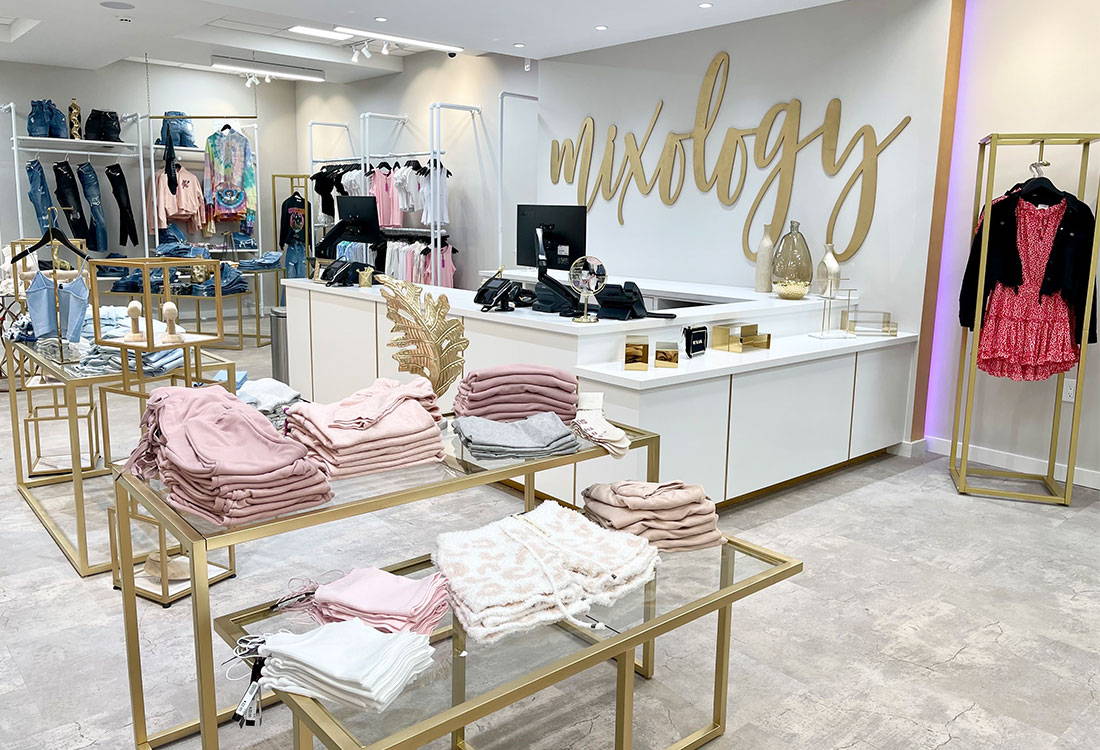 Want to reach out to Patricia?
Leave your contact information here!