Meet Robin, Manager of Mixology Closter. Not only is she a go-to stylist for local customers, she has also worked as a celebrity stylist so you're definitely in good hands with her. As seen on Instagram, her Style Stories bring together sophistication, elegance, and pieces you wouldn't have put together that just work seamlessly. Follow her content on @mixologycloster and @shopmixology. Don't forget to visit her when you're in New Jersey!
Upcoming Events with Robin
Mon - Wednesday 10AM - 6PM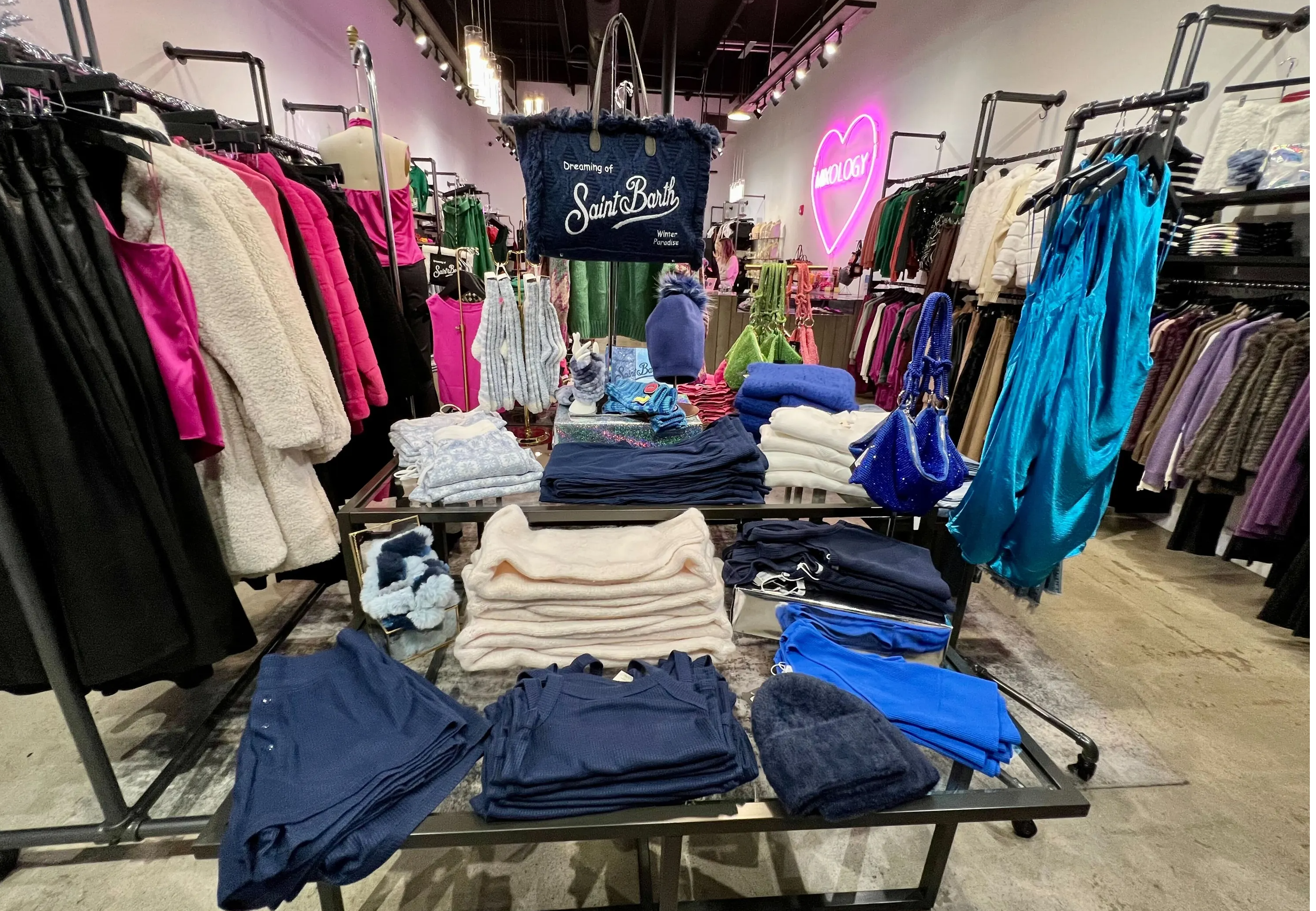 Want to reach out to Robin?
Leave your contact information here!